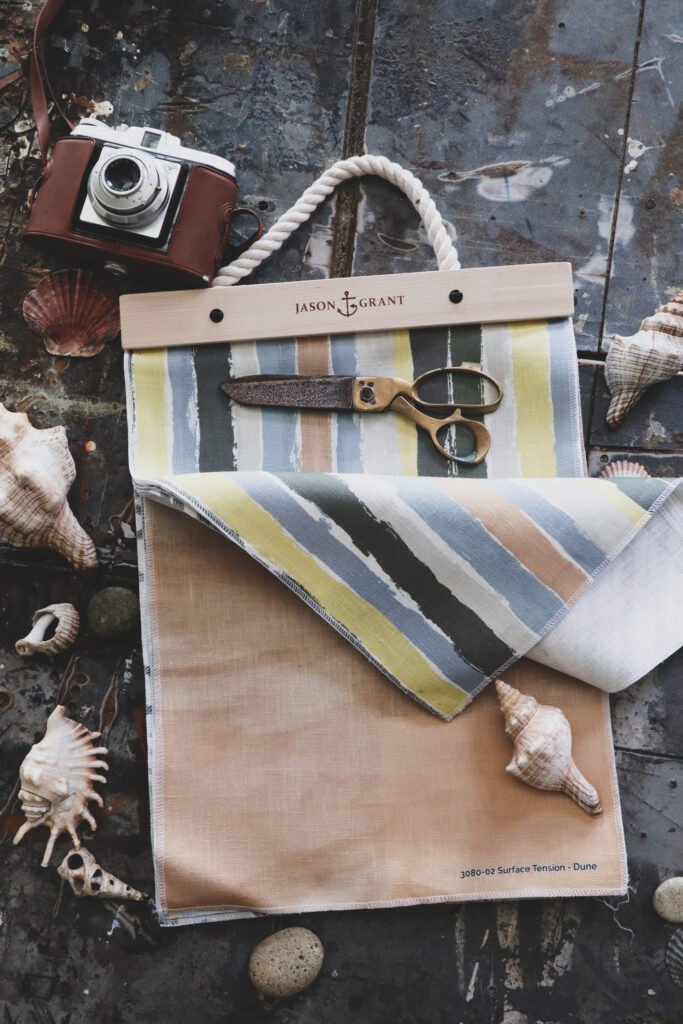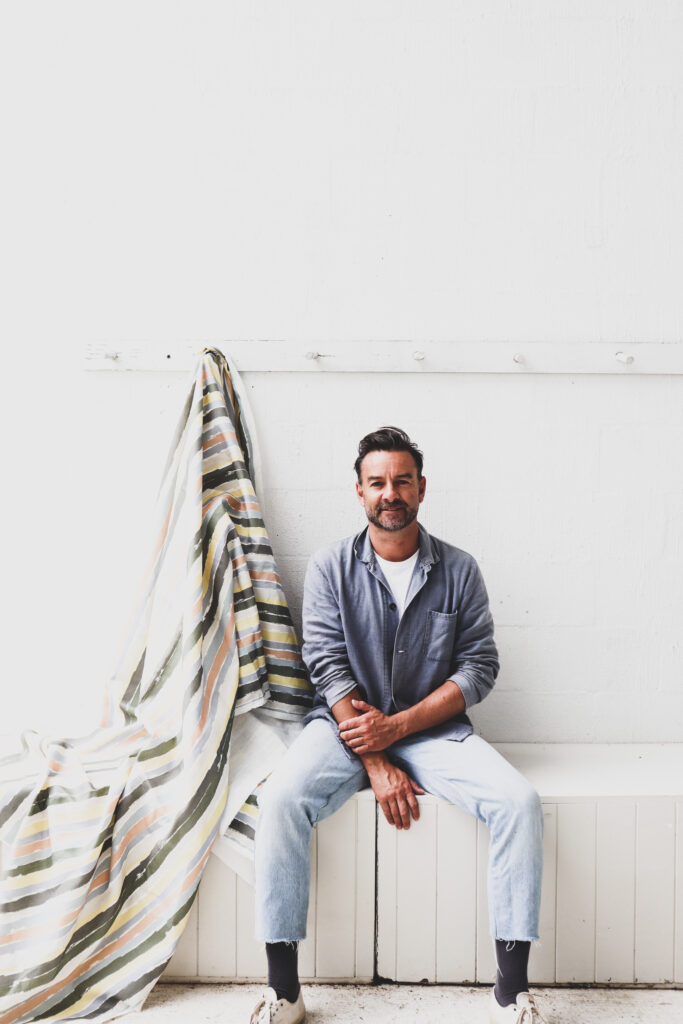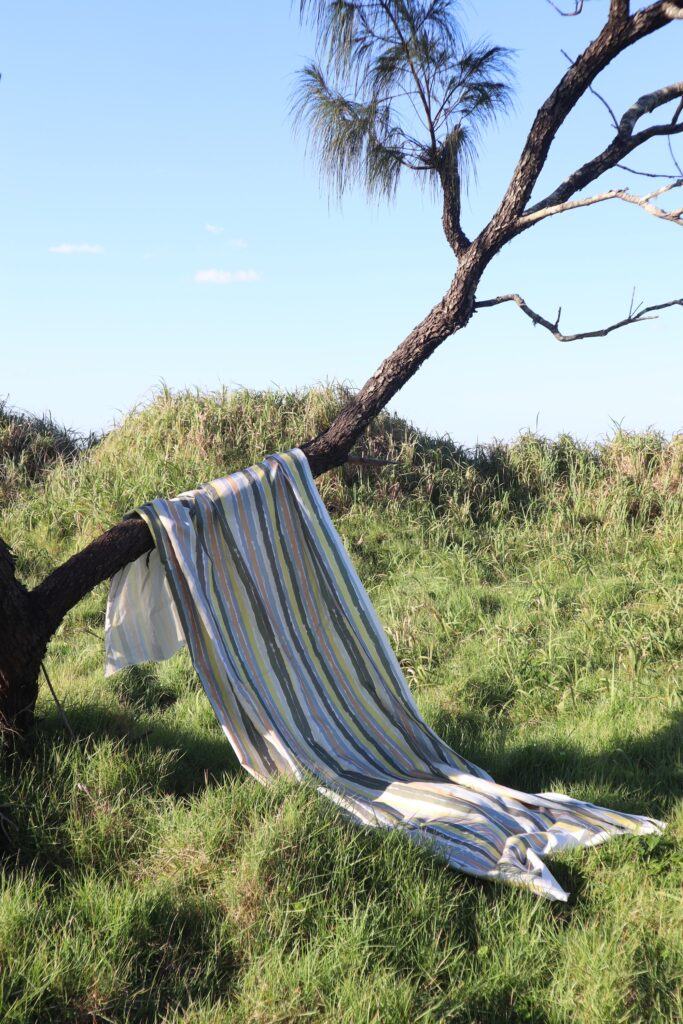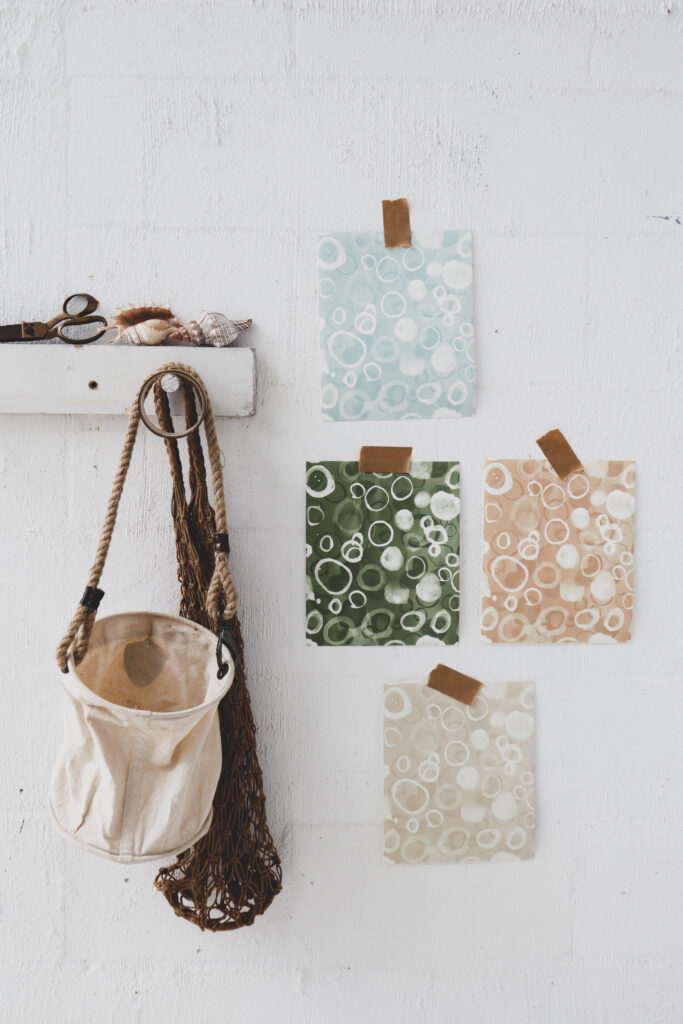 Introducing "Articulated analog"

My Signature Printed Textile Collection in partnership with Maak studio

View collection here

Escaping into nature is when I find my inspiration, seeing all the colours, textures, tones and patterns. The beach and the ocean provide endless creativity and clarity for me. Nature and creativity are intertwined.

Taking notice of all the details, some that others might miss . My debut signature printed textiles collection is a study in nature and the magic and unintentional art that is created in the natural world. Daily walks along my favourite coastline provided the starting point of creating this collection, turning photographs, drawings, other visuals and words into textile designs with my friend and graphic designer Serrin Ainslie. A signature collection in dsignature JG colour tonmes,showcasing my deep love for the coast in every detail.

A collection full of optimism with endless possibilities.
Available in an extensive range of textiles and wallpaper suitable for all residential and commercial uses.