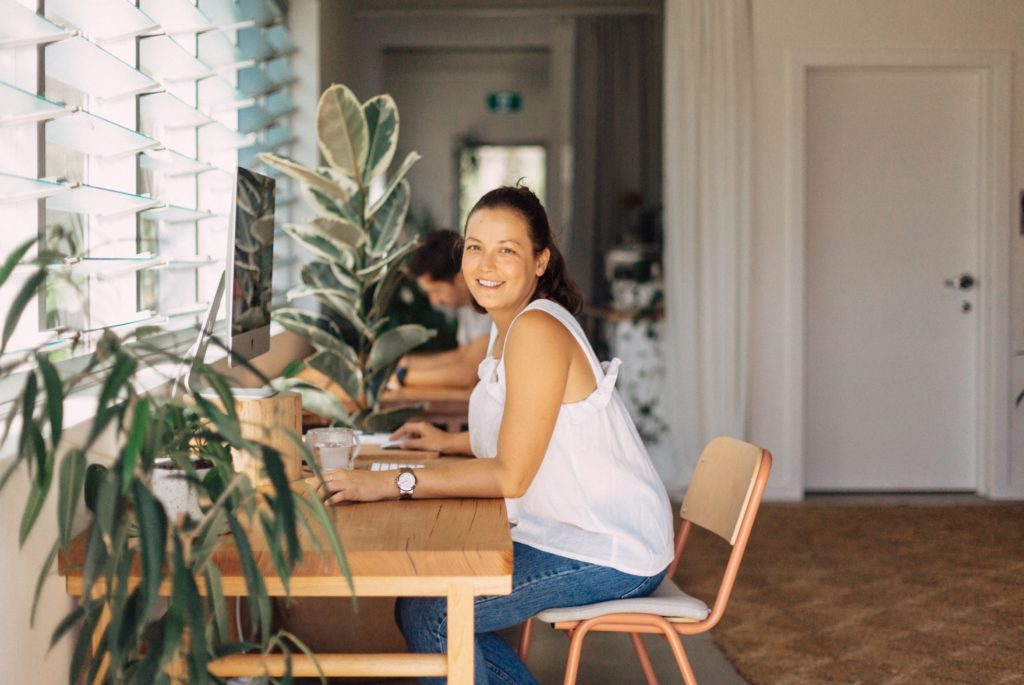 I'm lucky to have a number of clever and supportive friends in business and in life. Katie Graham is one of those people, she is an experienced brand growth specialist with her own strategy consultancy (in simple terms she is an awesome business coach).
Her background in "the city" was working for big agencies which means she brings with her a wealth of experience and insights. Working with a focus on sustainable growth she is able to take you from confusion to clarity. She is that person that always has just the right insight and advice and helps me confirm I'm heading in the right direction, she is a great listener and really is great at distilling where to focus (great for creative types like me that often are all over the place with ideas). What I have learnt is that it's very important to have someone outside of your brand or business to help you focus clearly and that can help you on your path to success.
I have worked with Katie with her mentoring and strategy with help on brand clarity, her insights have been invaluable.