Today Mr Jason Grant was rather excited to meet one of his design heroes Tom Dixon. The inspiring UK Designer who has his lighting and furniture showcased at Dedece here in Australia – He was personable and witty and shared his thoughts and inspiration at the intimate Q & A sessions today. The most interesting points he shared were his passion for making things ( with a slight lofi hand made focus) and His desire to work in areas outside of his current expertise and to learn as he designs.
Click here to see more of his work and click here find out more from Dedece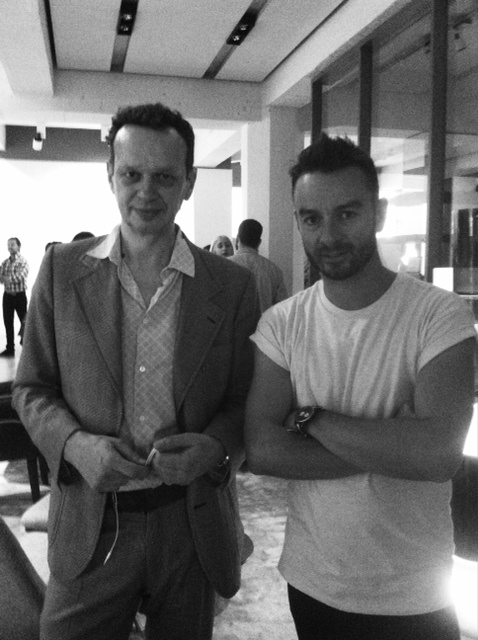 Mr Jason Grant with the man himself Tom Dixon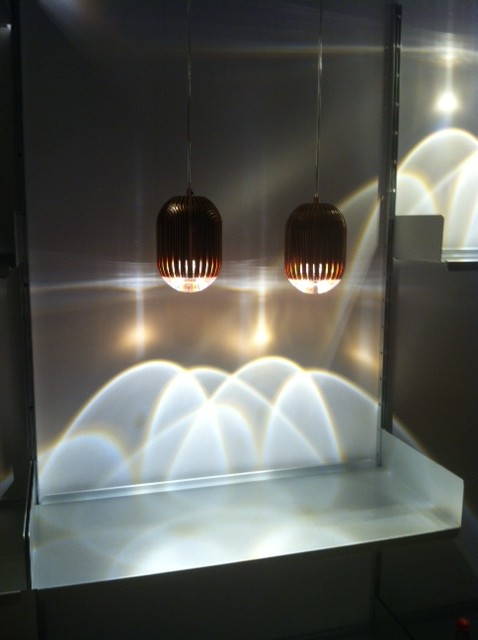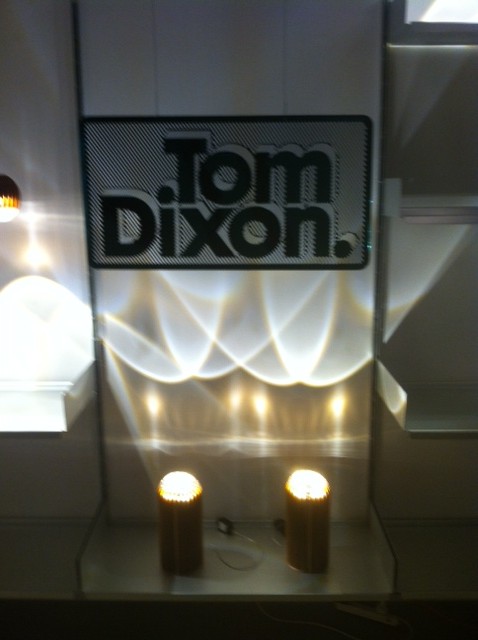 A number of Toms lights in the Dedece showroom including the Jack light which Mr Jason Grant is lucky enough to have in his home.